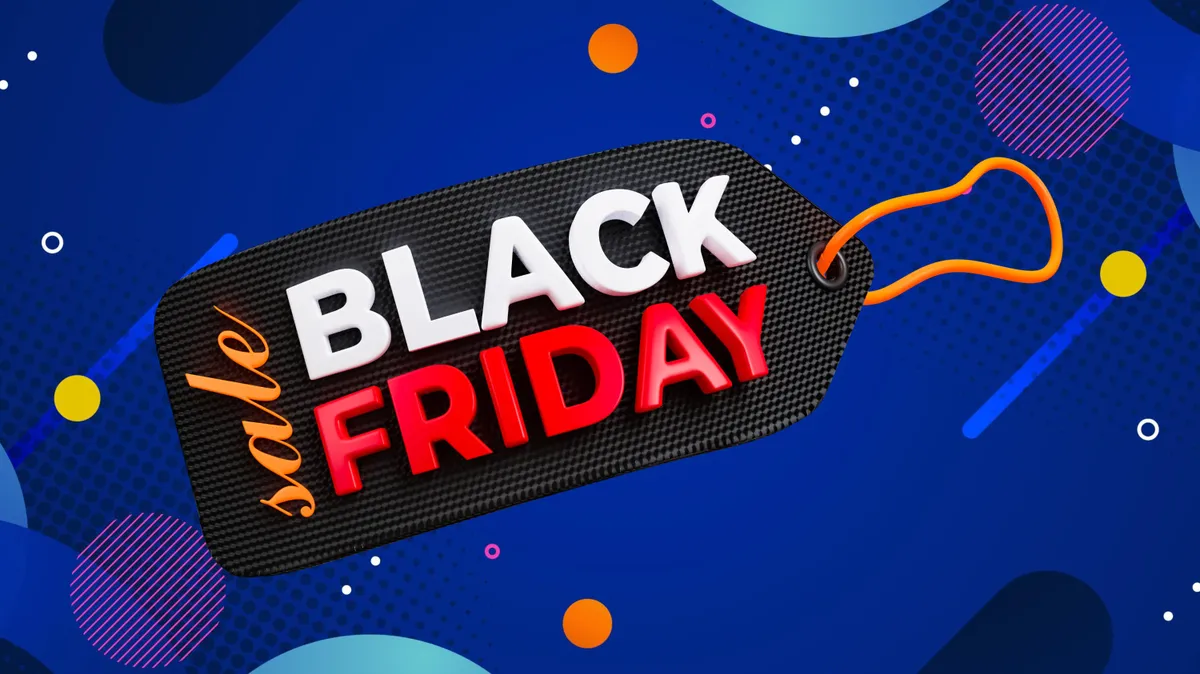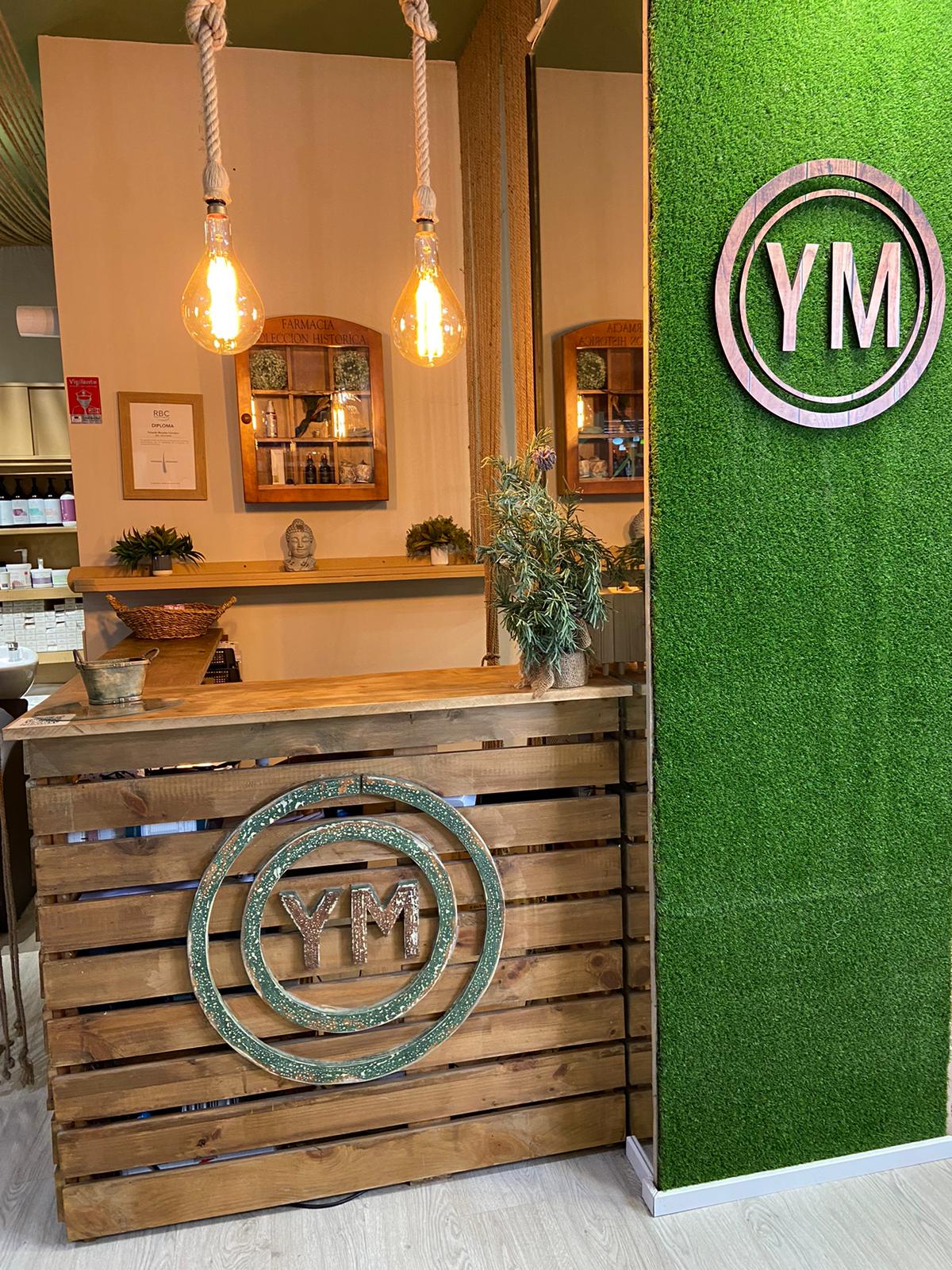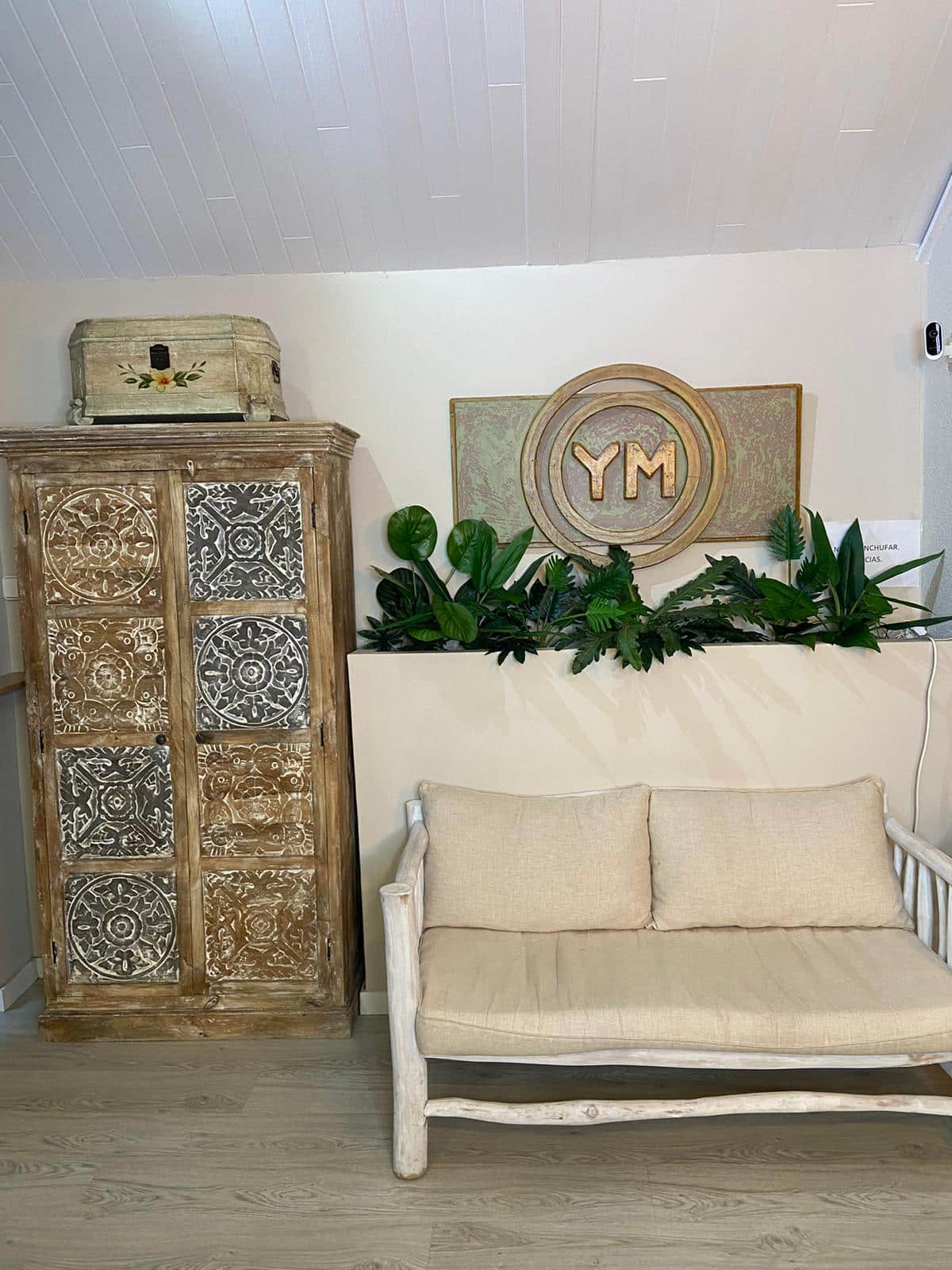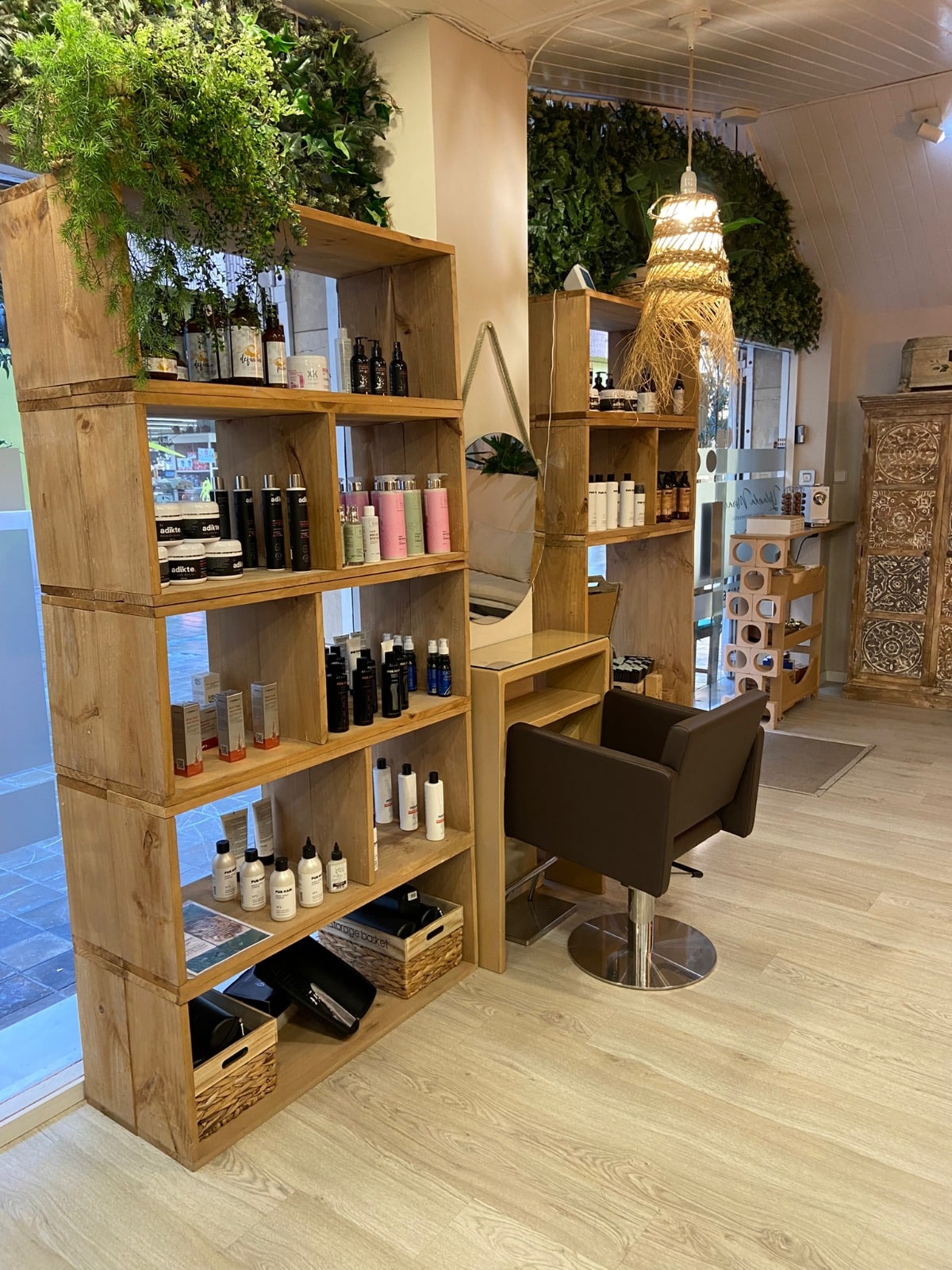 Yolanda Morales Organic Hair Salon opened its doors in 2018 with its salon located in the center of Valencia. Through our continuous dedication, honesty, concern, and respect for both humans and the environment, our client base has grown, and our professional and high-quality work has earned the respect of the community.
Our ongoing development and search for the best treatments and products have also allowed us to expand in 2021 with another center specializing in hair treatments. Among our highlights are treatments for repairing and recovering damaged hair, long-lasting natural straightening, and the incorporation of therapies to address common issues such as hair loss, scalp irritation, graying, dryness, and frizz. We strive not only for healthy and natural hair but also for beautiful and trend-setting results.
WORKS CARRIED OUT BY OUR TEAM OF EXPERT STYLISTS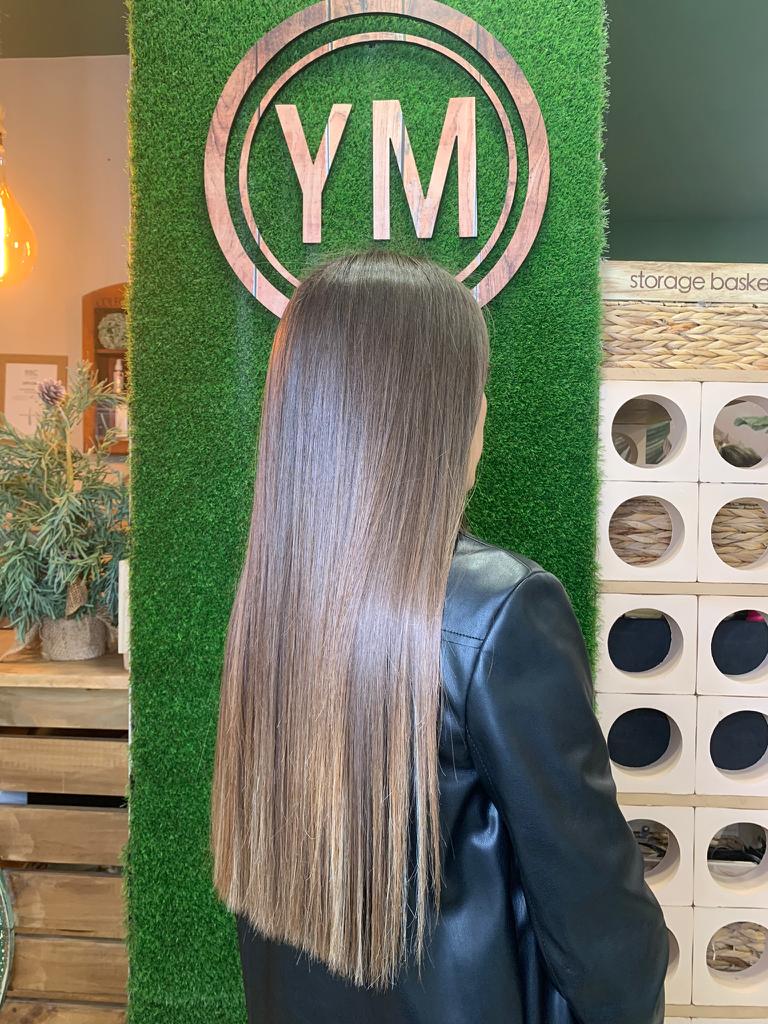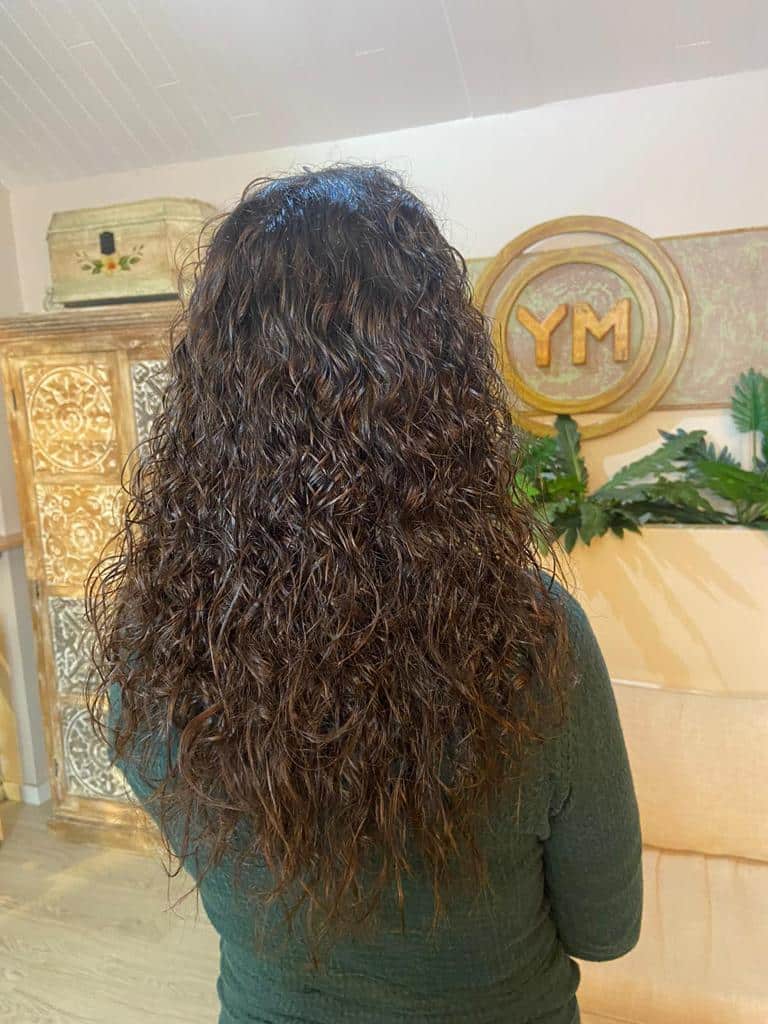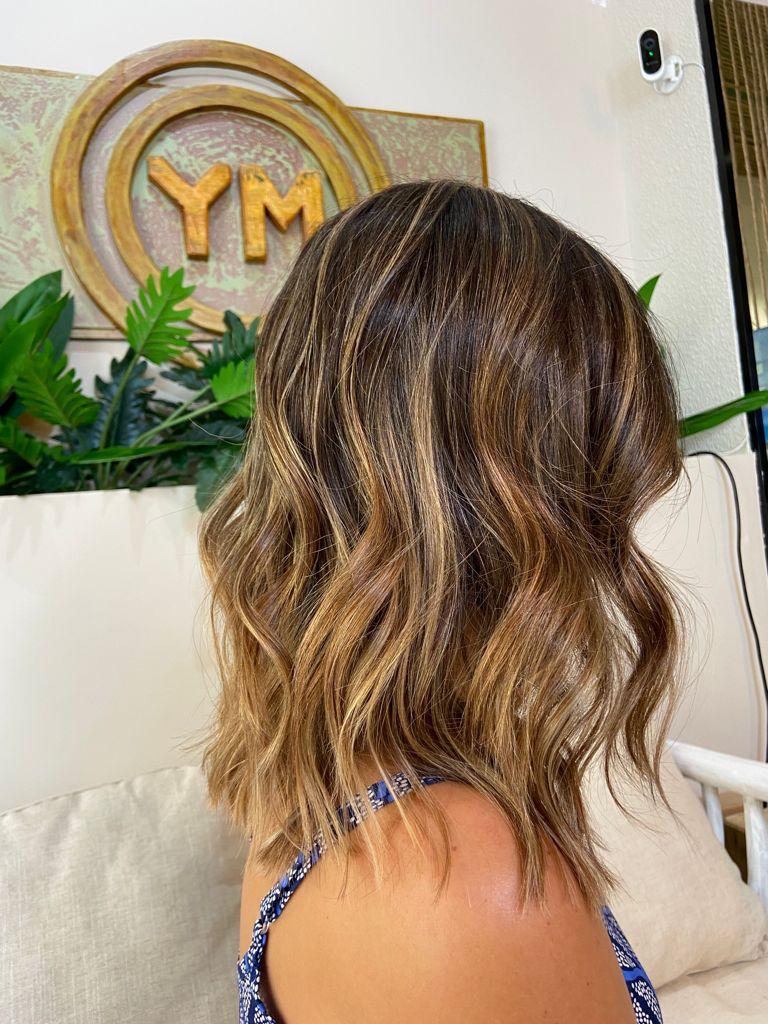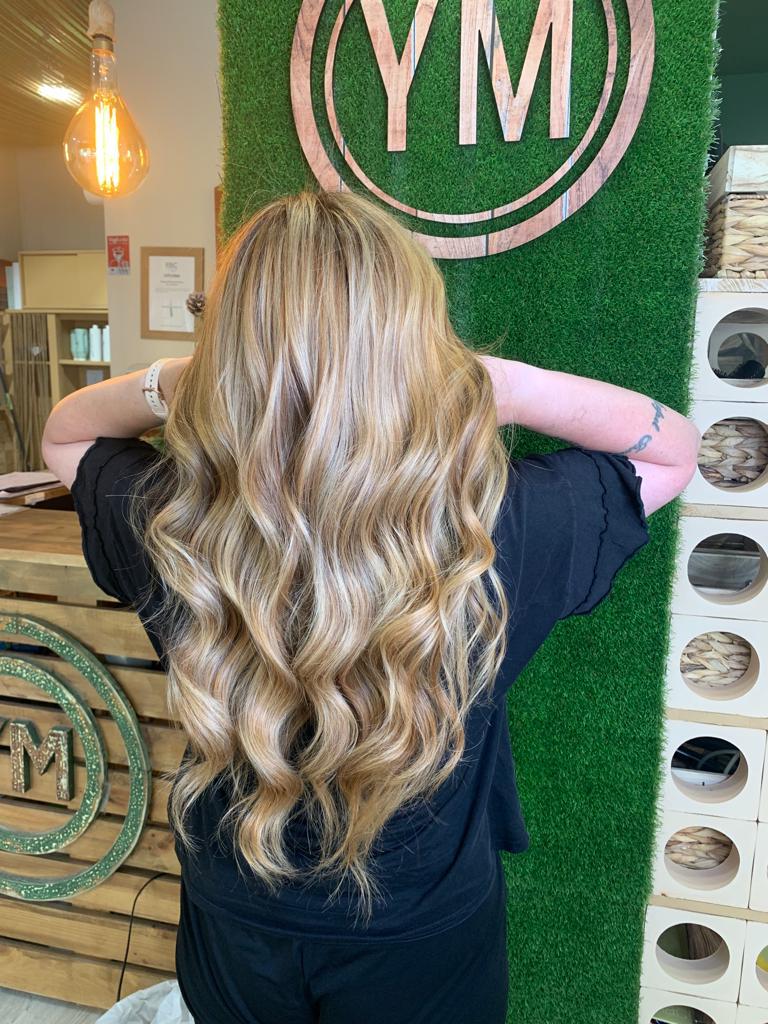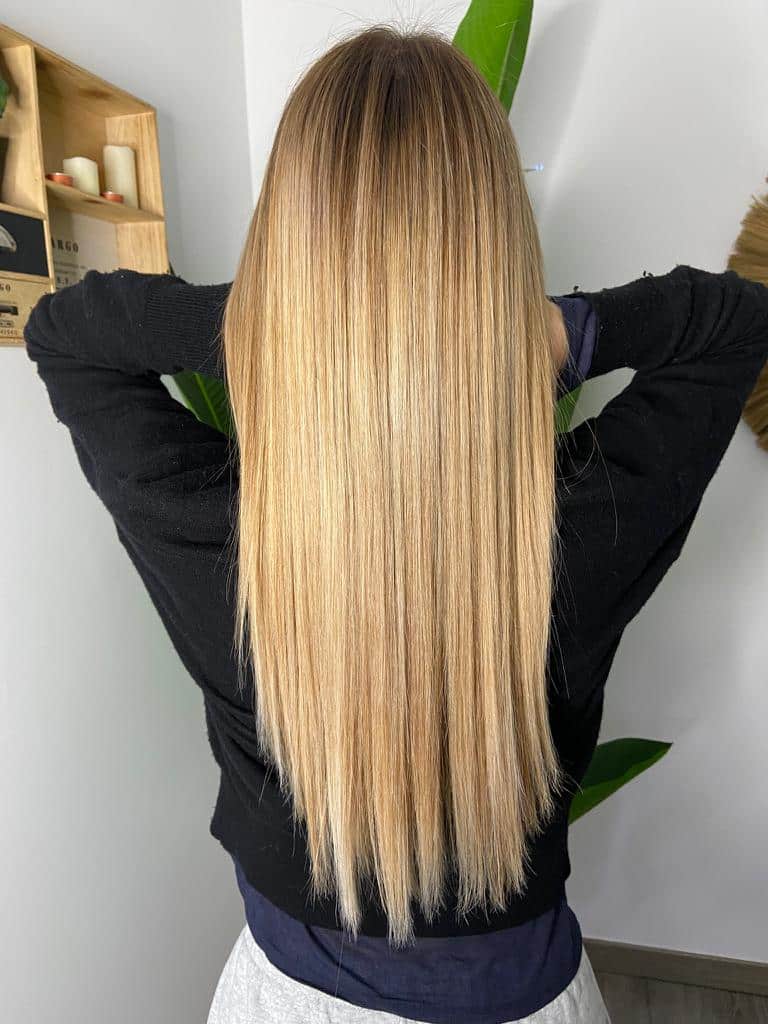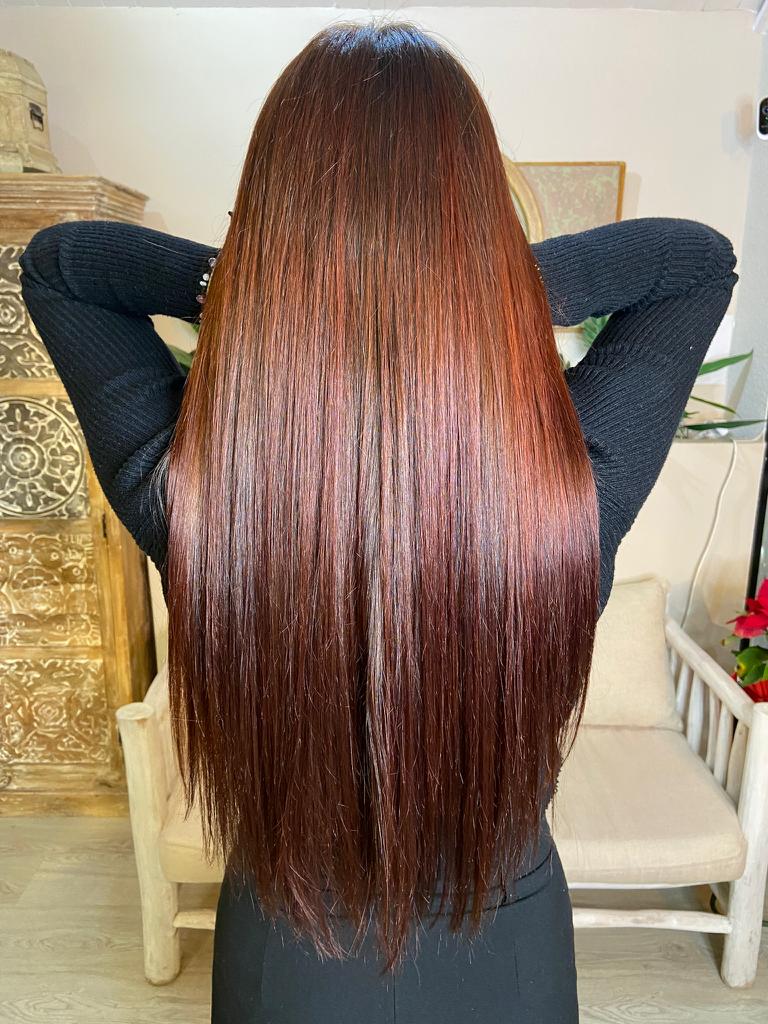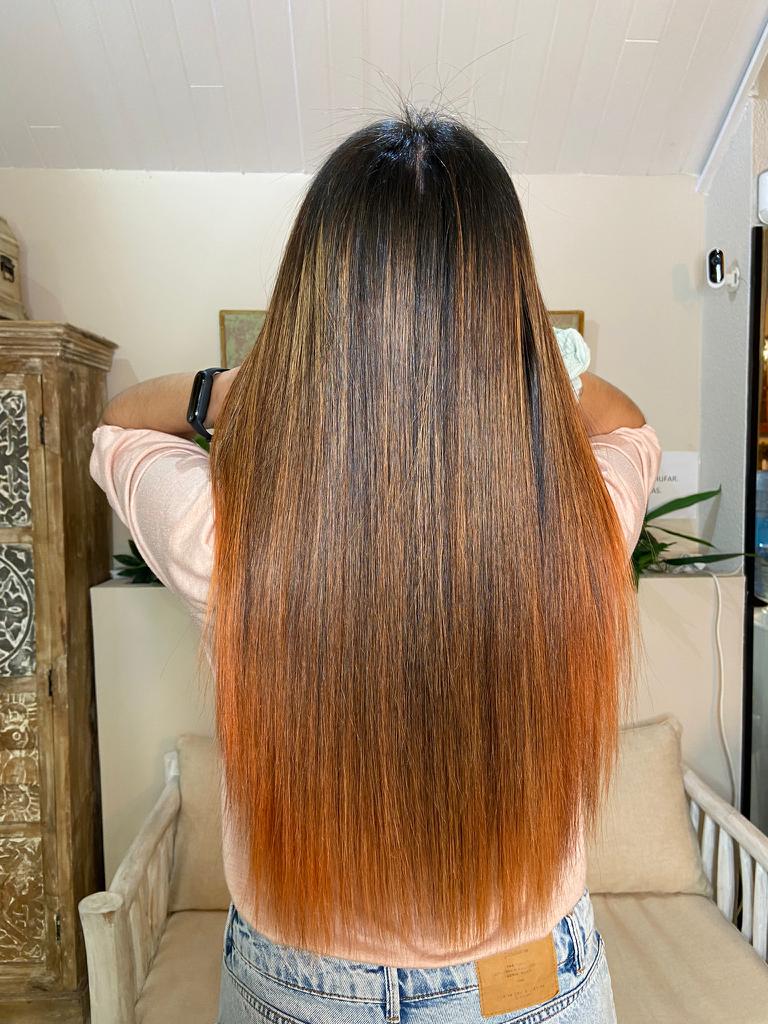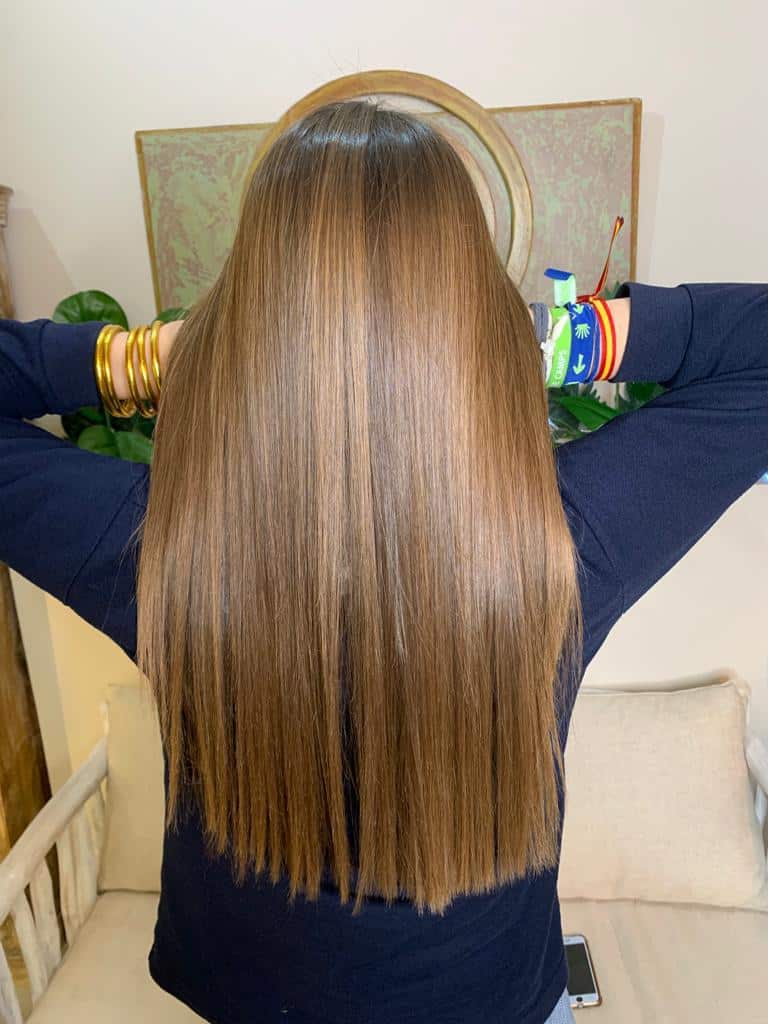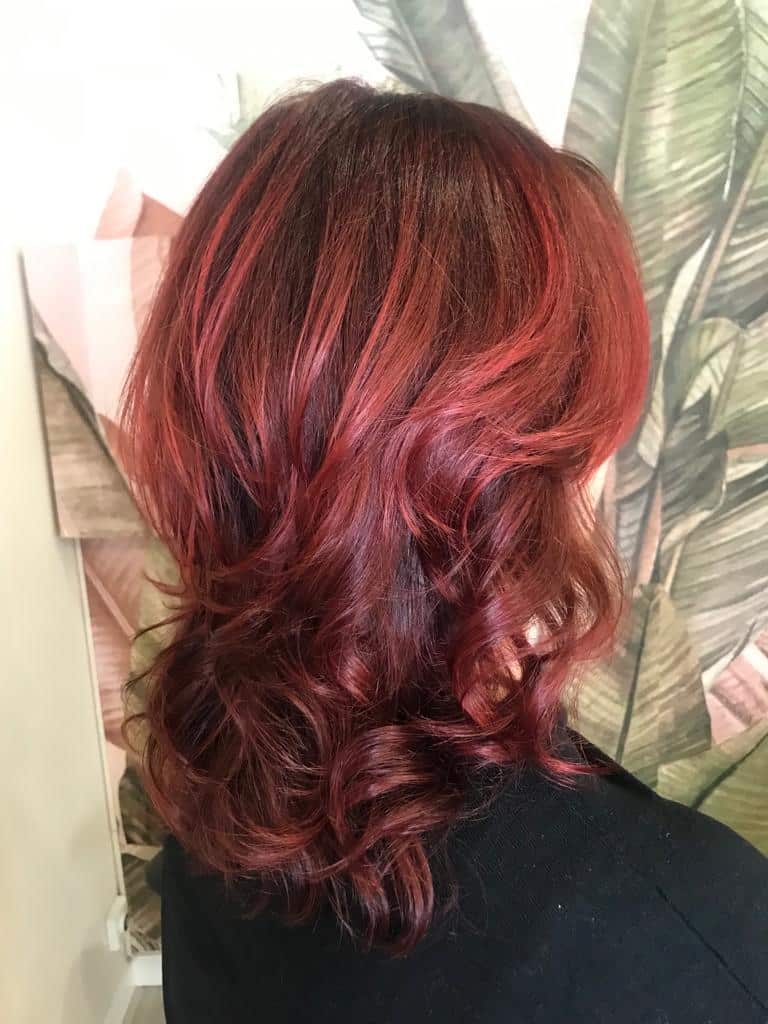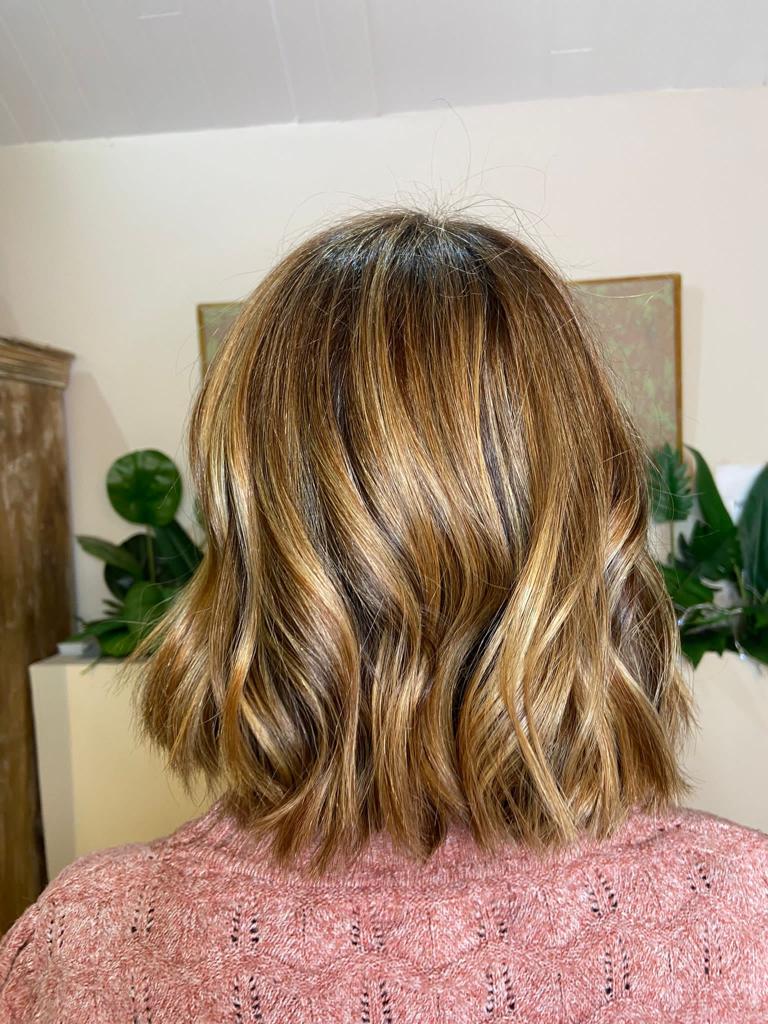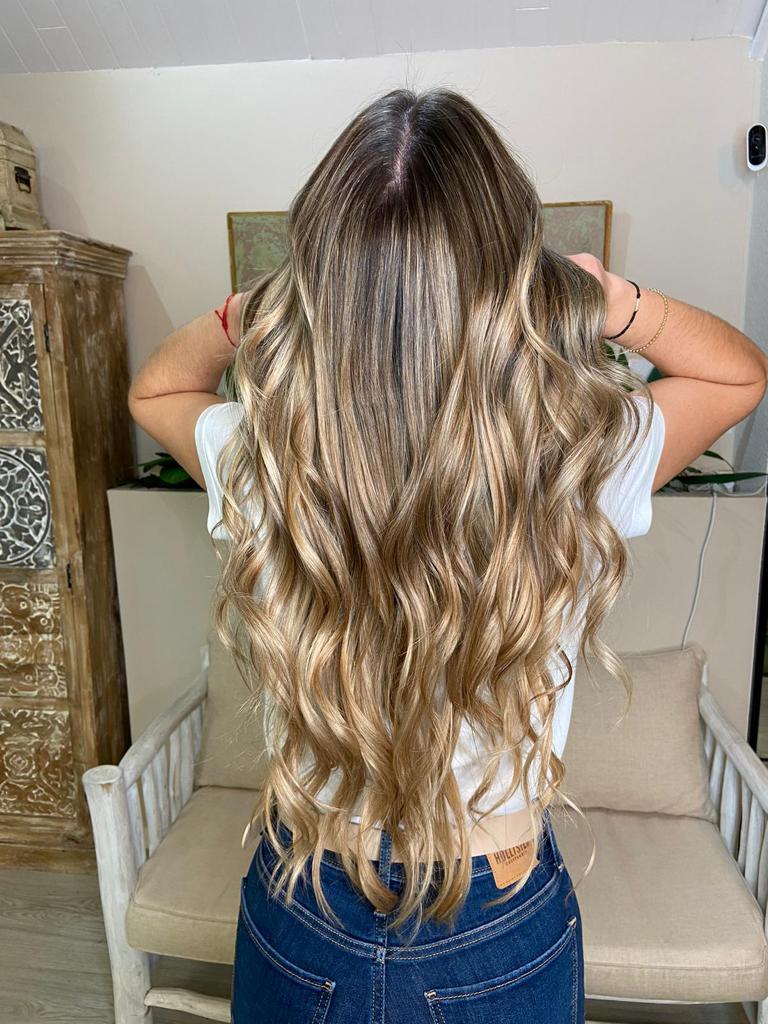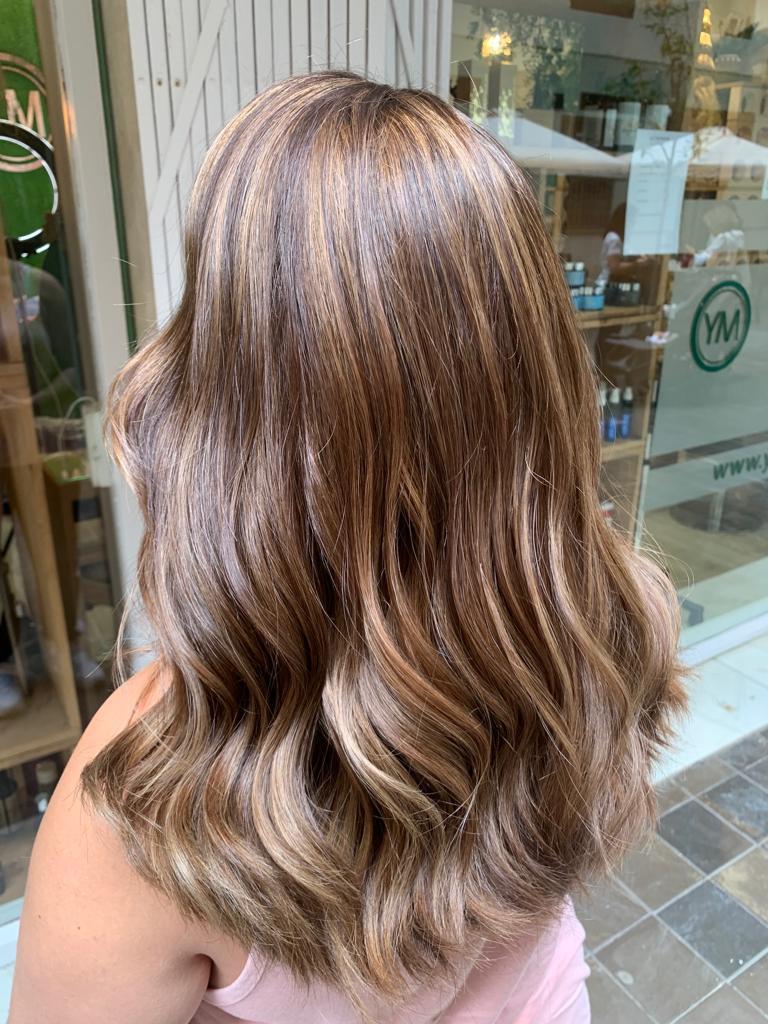 BIOTHERAPY BY YOLANDA MORALES
*PINCHA Y DESCUBRE TODAS LAS ESPECIFICACIÓNES SOBRE CADA SERVICIO
*PINCHA Y DESCUBRE TODAS LAS ESPECIFICACIÓNES SOBRE CADA TRATAMIENTO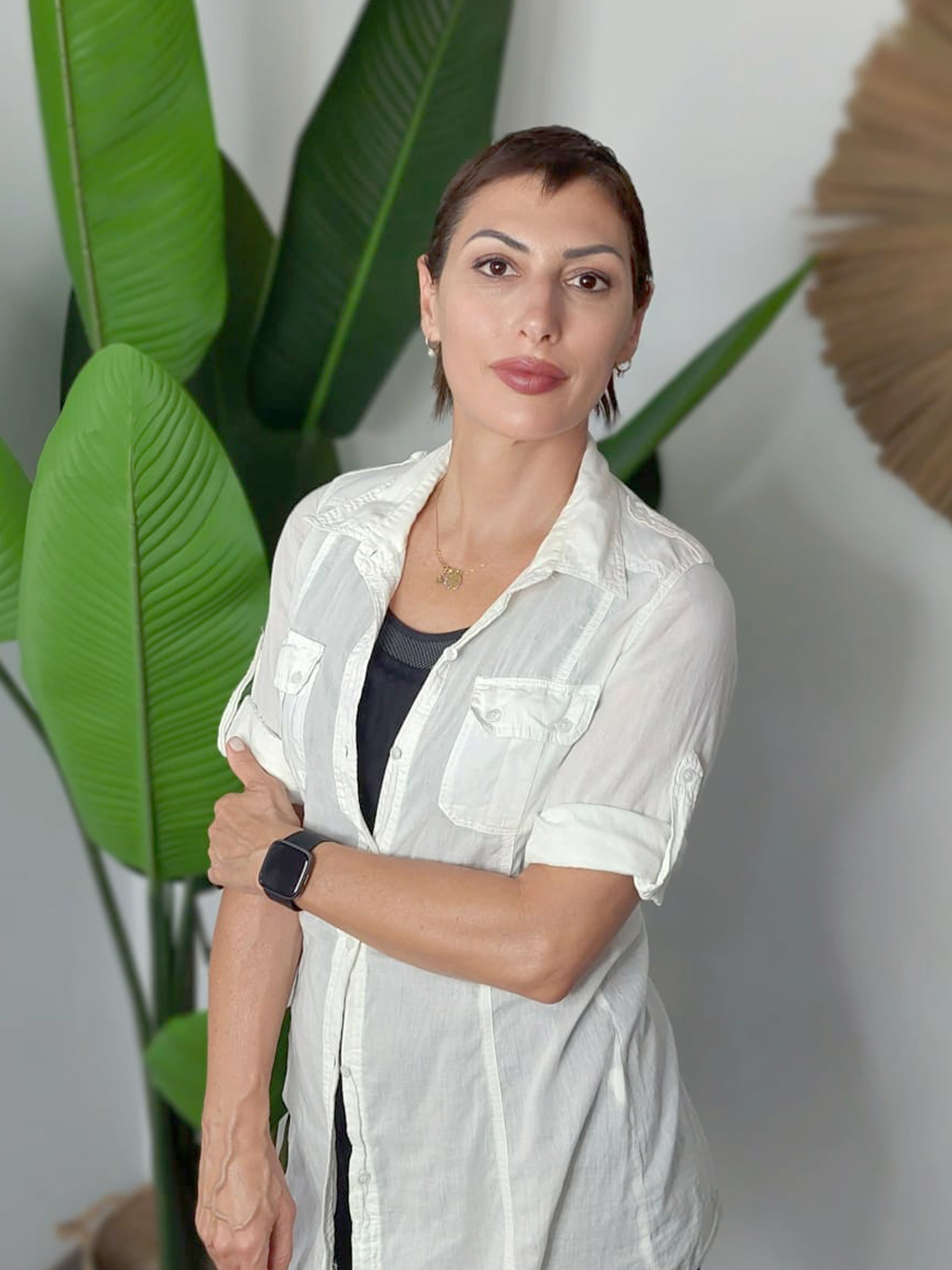 YOLANDA MORALES
Technical trainer for natural straightening and hair treatments, technical advisor for common hair anomalies.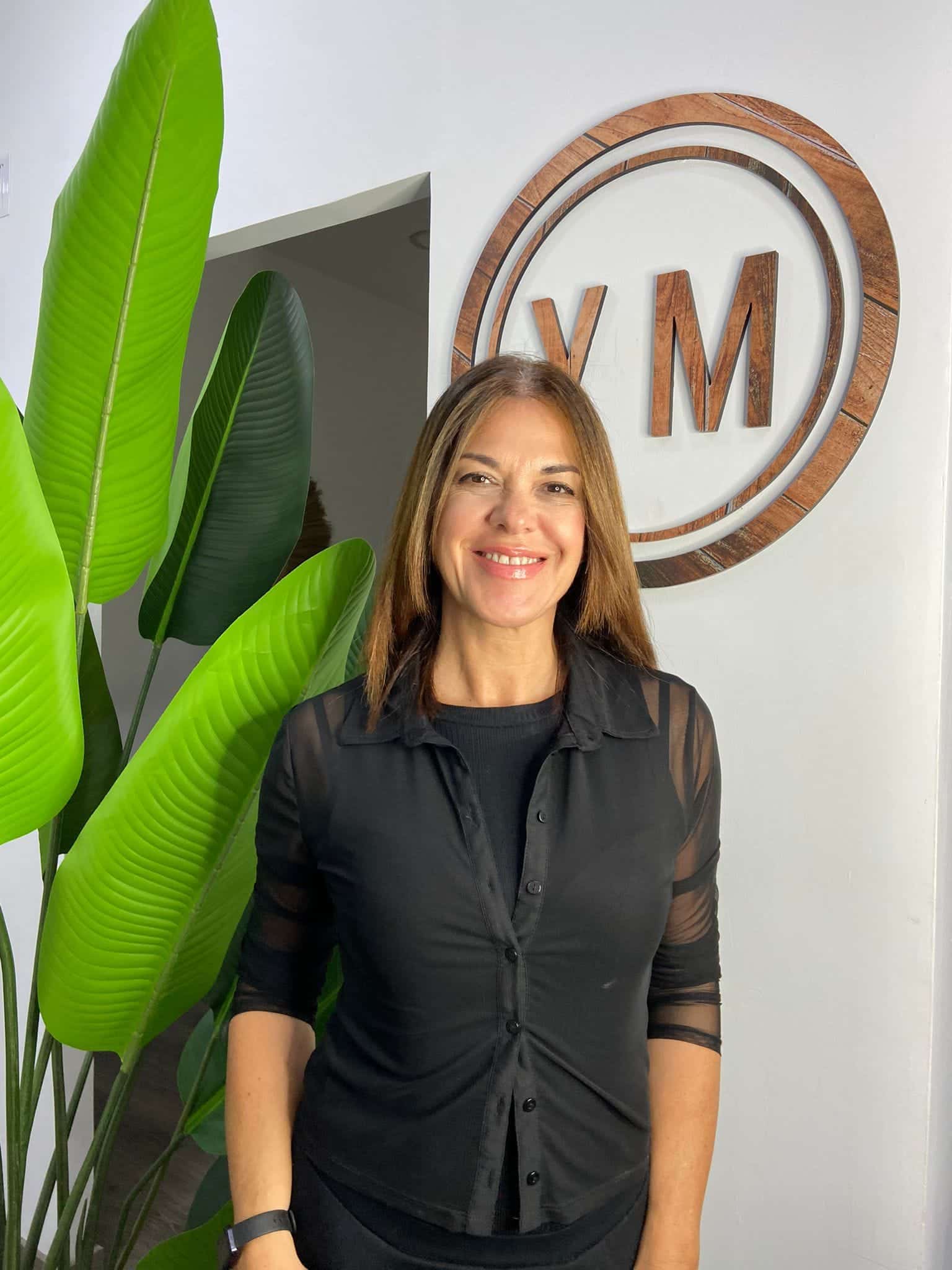 RAQUEL MORALES
Community manager, CEO, and salon management.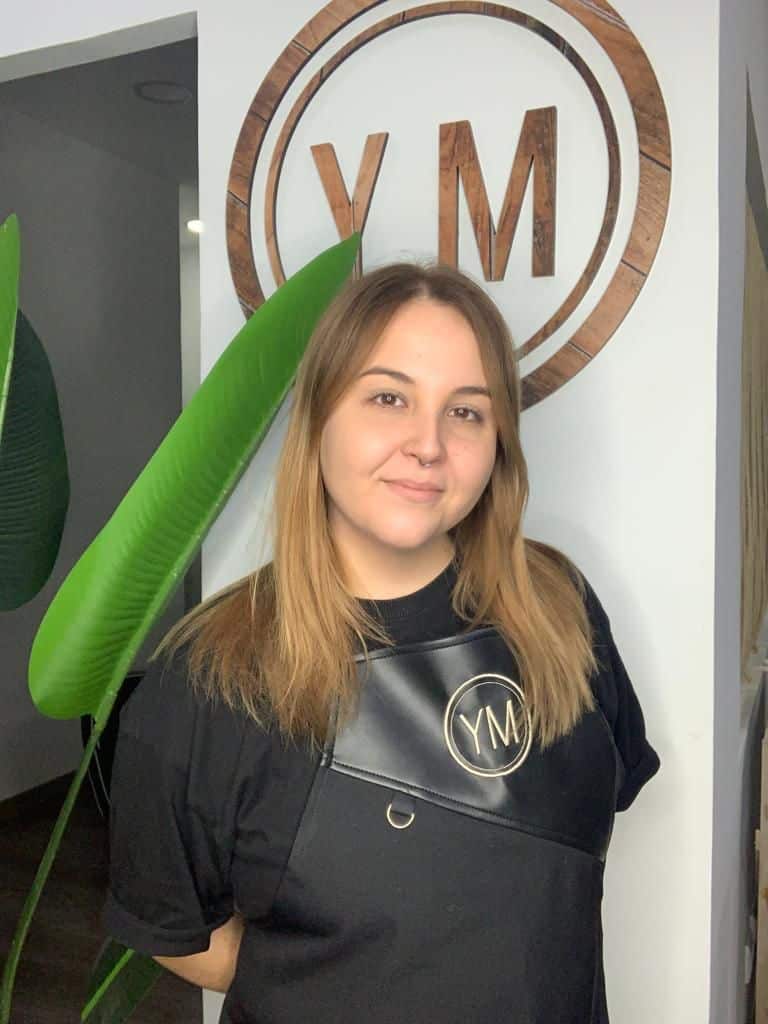 PAULA
Organic smoothing technician. Expert in natural coloring and balayage, prioritizing hair health.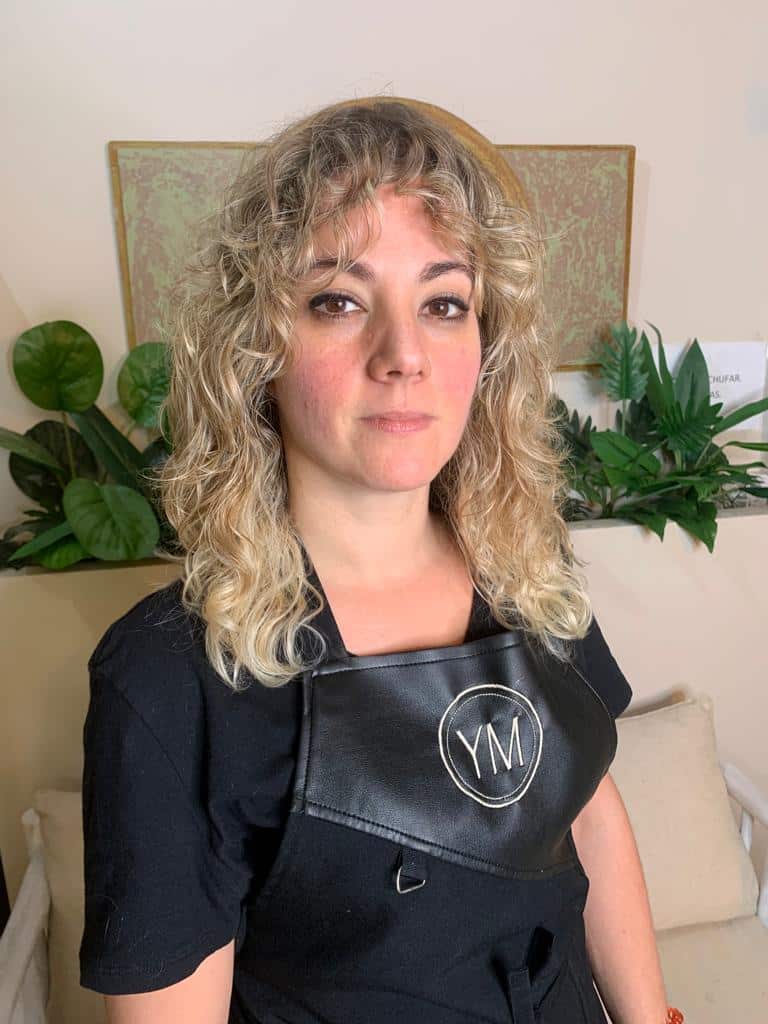 M JOSÉ
Cutting-edge cuts technician, specialized in balayage highlights, mousy hair, babylights, and highlights.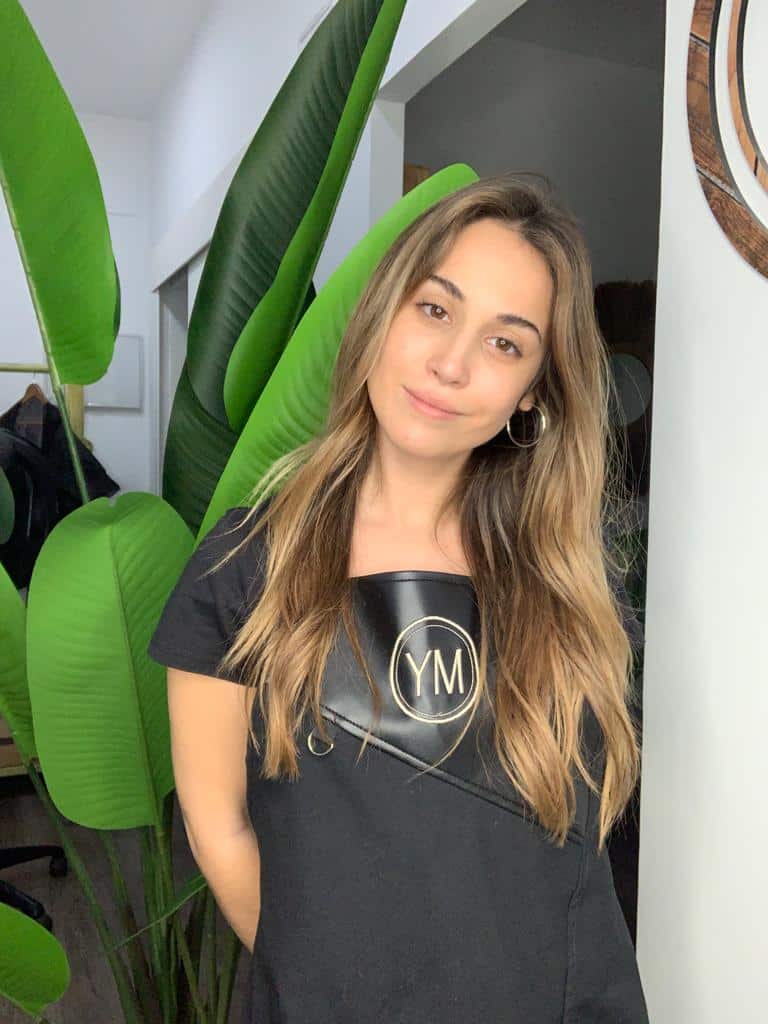 BEGOÑA
Technician in weak hair recovery. Expert in organic color gradients. Hair product consultant.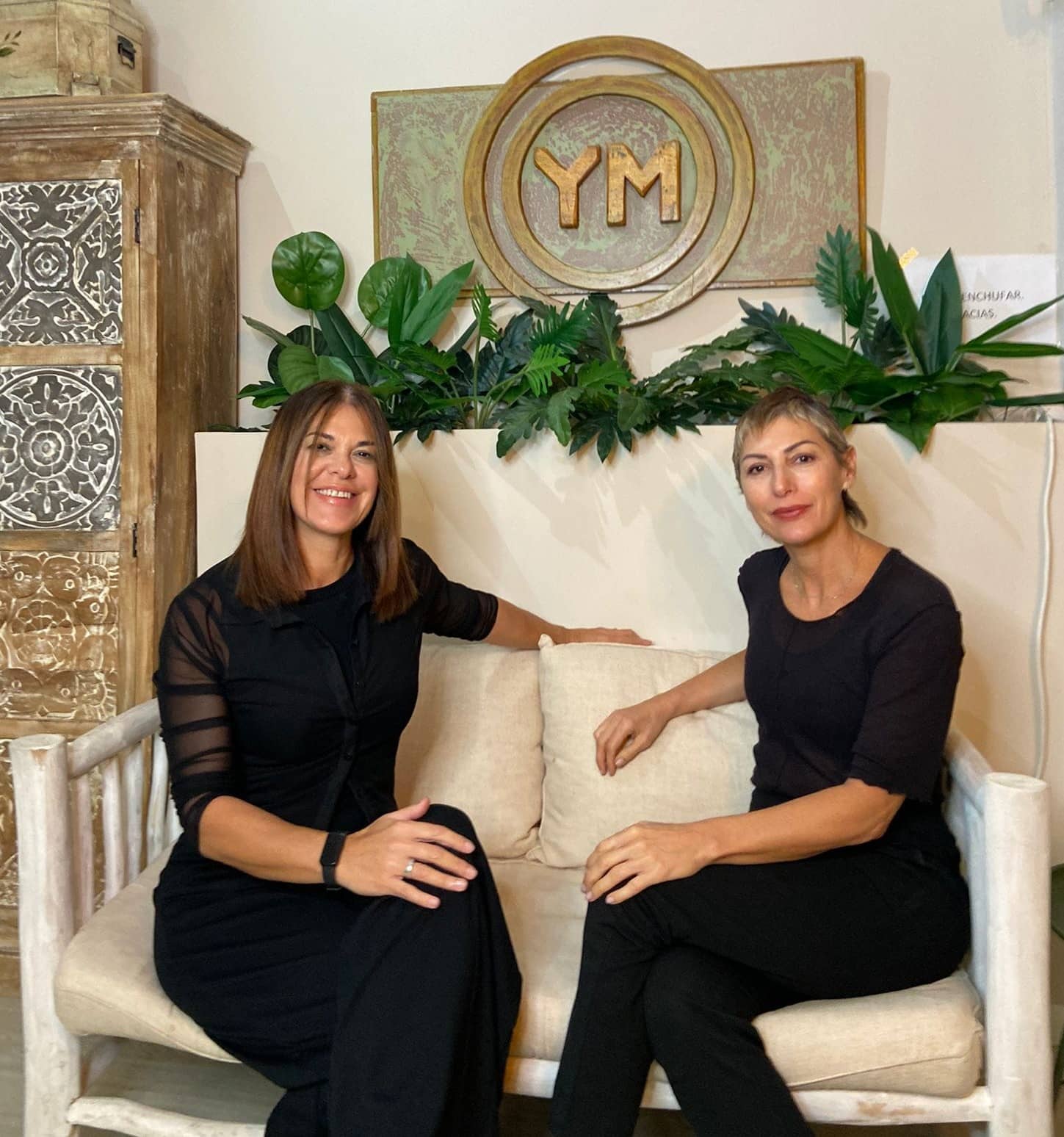 Ecological Hairdressing Yolanda Morales has been led by sisters Yolanda and Raquel Morales since its opening in 2018.
Yolanda has a long professional career of over thirty years as a hair technician, which she has developed in Madrid, Malaga, Alicante, and Valencia. Currently, she travels to different countries in search of continuous training.
Raquel takes care of the CEO and management roles, providing the necessary complement within this great tandem. Both are surrounded by a highly qualified team of professionals following the YM protocol.
With almost five years of activity and an expansion of facilities, both sisters continue their research and exploration of new hair techniques and the latest technology in high-quality products.
When you enter the salon, you will find an atmosphere where professionalism and the care of your hair create moments of tranquility, trust, and above all, happiness for all their clients and friends.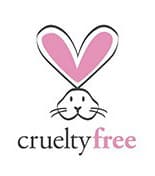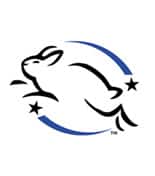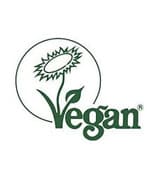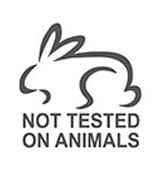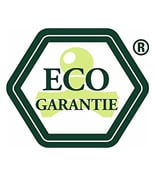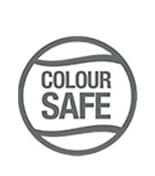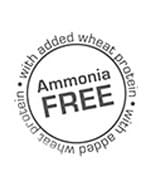 Get in touch with us for more information. Our team will be delighted to answer all your questions.
WRITE US
rmoralescarrasco@hotmail.com
CHECK OUT OUR LATEST NEWS AND UPDATES
@peluquerieco_yolandamorales
VISIT US
Carrer de Baldoví, 2, 46002 Valencia
OPENING HOURS
Tuesday – Friday: 09:30 AM – 07:30 PM Saturday: 09:30 AM – 01:30 PM